Creative Goose
"Technology Integration For the Rest Of Us"
Supporting Small Business with the Best Technology In The World!
Automated Updates and Security Monitoring: "Managed Service" without the restrictions; "Big Office" strength IT support for Small and Home Office Mac users! Includes maintained active Malware agent and daily off-site encrypted backups. Managed Support for the rest of us: we do it for you!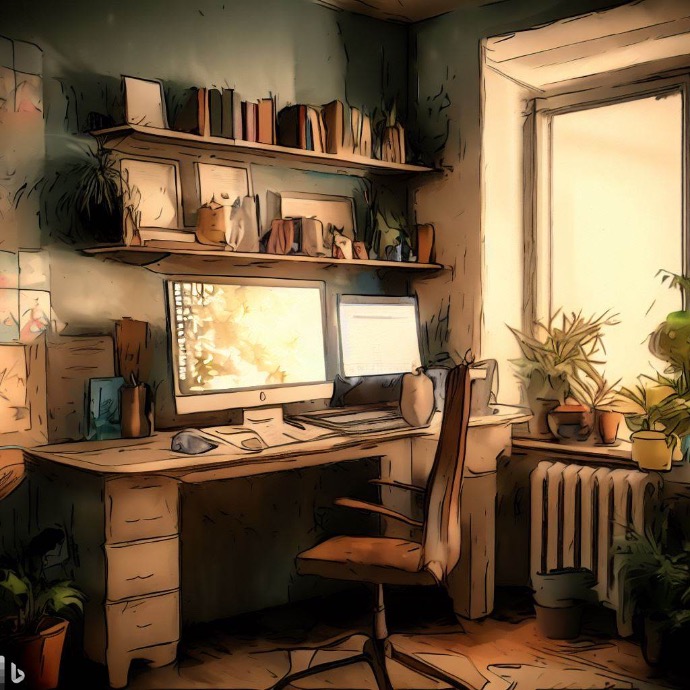 Home Office Specialist
Whether you are self-employed or tele-commute to a larger office, we can help you maintain a productive Home Office setup!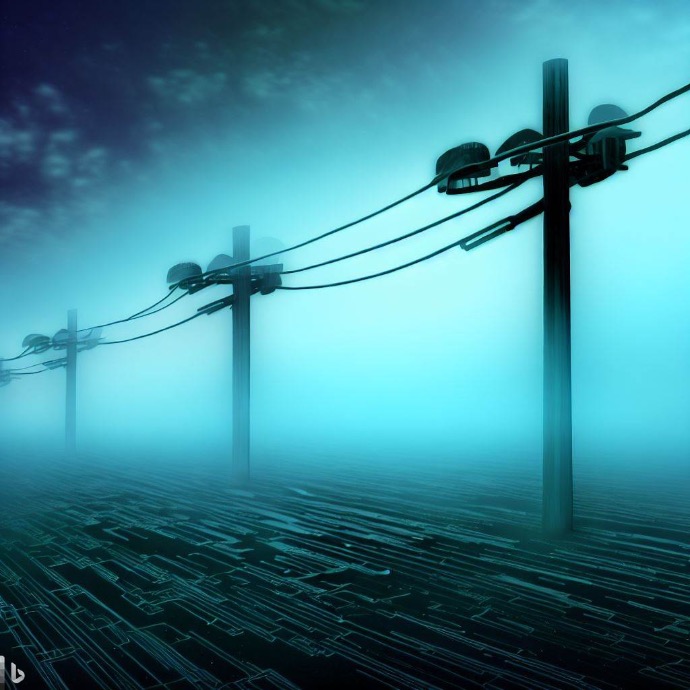 ​

Remote Support

Creative Goose uses safe, permission-based screen-sharing software to assist you in real time over the Internet!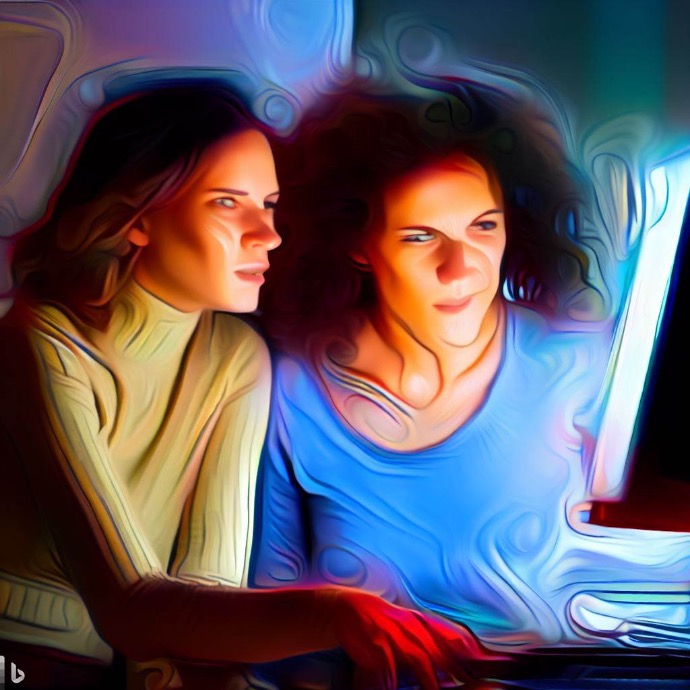 On-Site Tech Support
We'll come to you in our "Mobile Office" — a well-equipped van — and help you where you work. Macs, mobile devices, networks & wifi, backup drives, routers, printers, projectors... we do it all, and no job too small!
A Blog about it...
Here you'll find our opinions about what's alive in the small office / home office space, the world according to Mac users, emerging technologies and whatever else we decide to rant about...
See what we Said!
News You can Use
Here we'll link out to various news articles of interest to the Mac user, the Home Office worker, the self-employed and the creative types. We go for quality over quantity; interests and insights.
Read All About It!
Back it up..!
if you care about your content, back it up! Creative Goose has a recommended backup regimen that acts as a first and second defense against operator error, technical debacle, fire, theft or malware.
Read about How and Why
"Any Sufficiently Advanced Technology is
Indistinguishable from Magic"
Arthur C. Clarke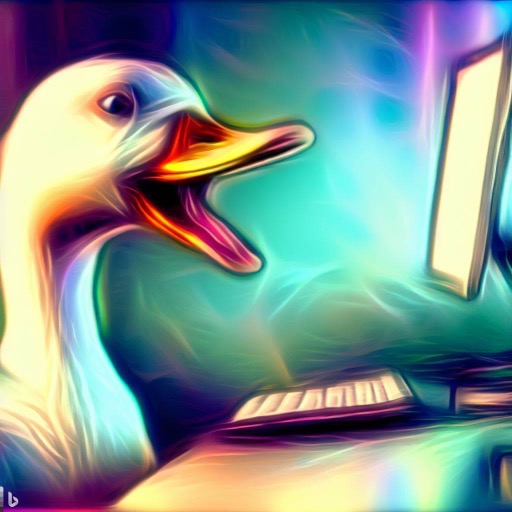 Our vision
We partner with invividuals and small companies to ensure your successful use of technology. Tech is a fulcrum that adds power and ease to every kind of modern endeavor; we smooth the road out for you – so you can concentrate on getting stuff done!
​